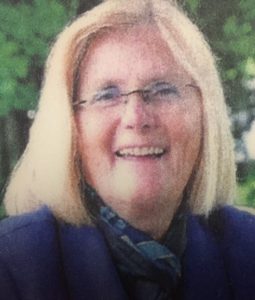 Ann A. Zelesky, Massachusetts – 1992
Ann is currently the senior women's administrator at the College of the Holy Cross.  She began her professional career in 1973, coaching at Worcester State College and serving as athletic director and coach at St. Peter-Marian High school from 1975-1989.  In 1989 she moved to Holy Cross.
Her basketball record is 272 wins and 54 losses; her softball record is 253 wins with 21 losses. For 12 years, her teams qualified in both sports for state tournaments.  Her basketball teams have won eight central MA championships, seven districts championships, and one state championship.  Her central MA championships in softball number ten, district championships number 9 and state championships number 5.
She has been recognized as coach of the year in both basketball and softball, and has been inducted into both the Worcester State College and St. Peter-Marian High School Halls of Fame.  She has received numerous community awards for her contributions to sport.